Digital-in-Form develops needs-based software solutions to promote and enhance human interaction. Exploit the full potential of what we can offer you to overcome challenges. Shape transformation together interactively and across the board, strengthen transfer, train communication, develop employees and create reciprocity.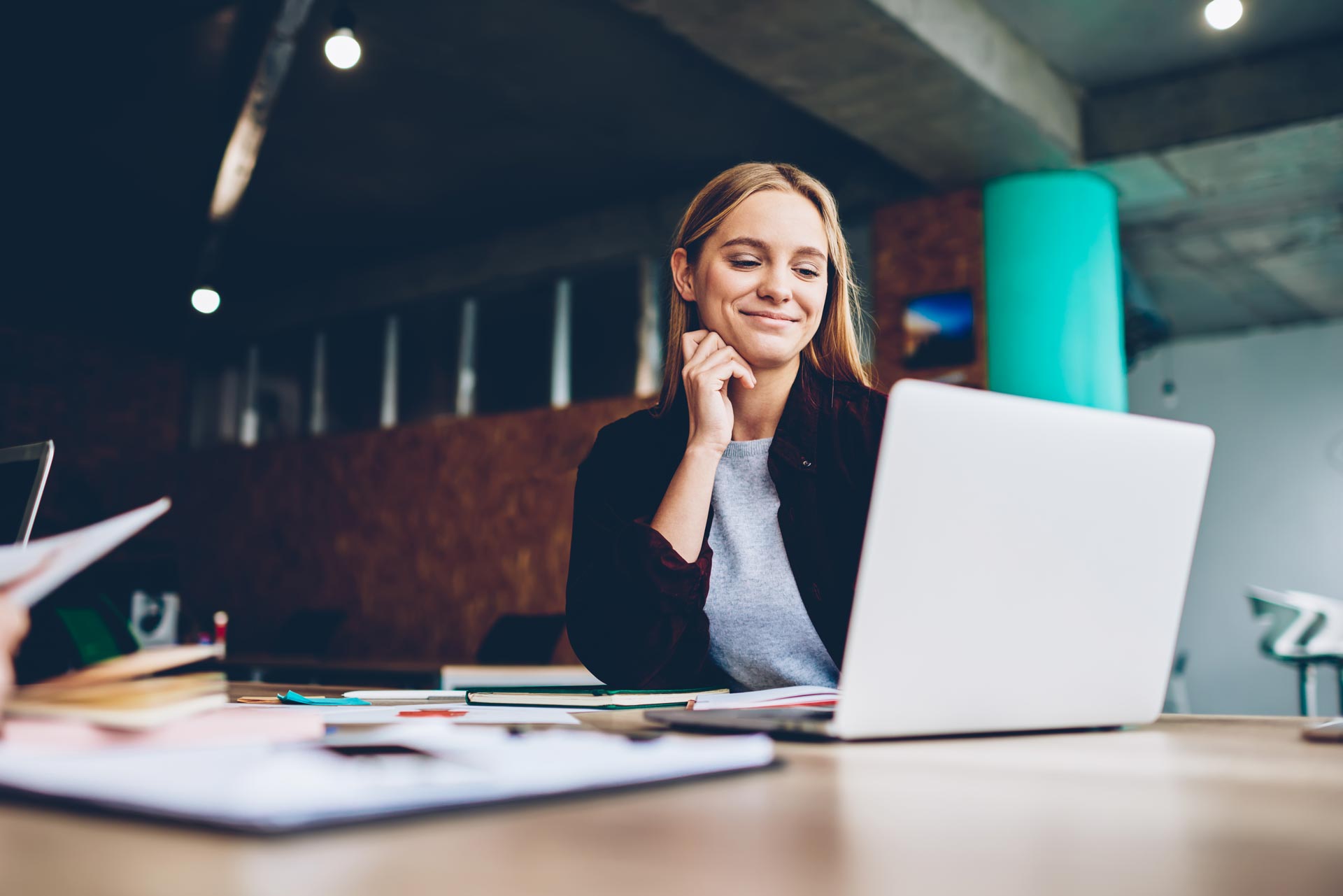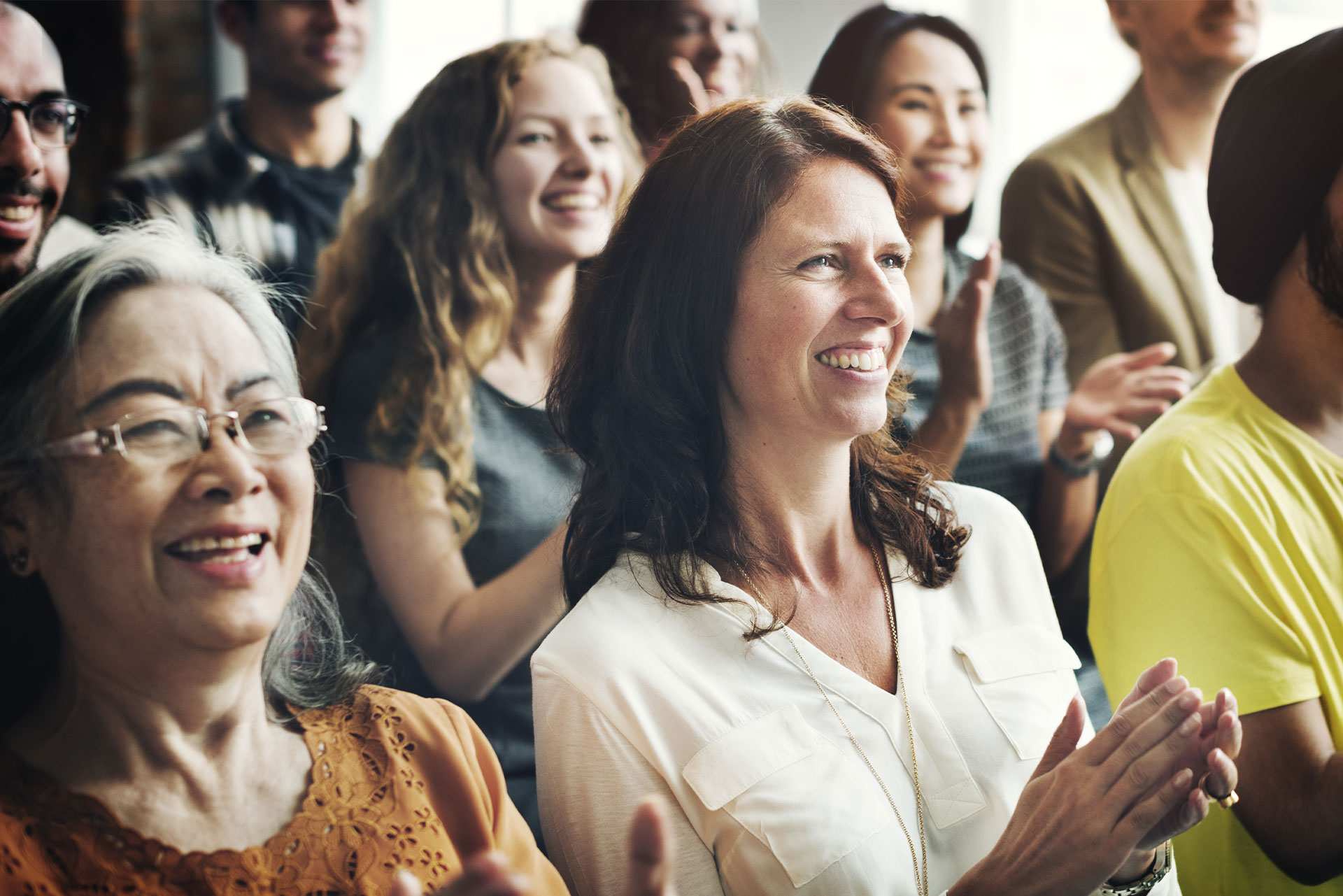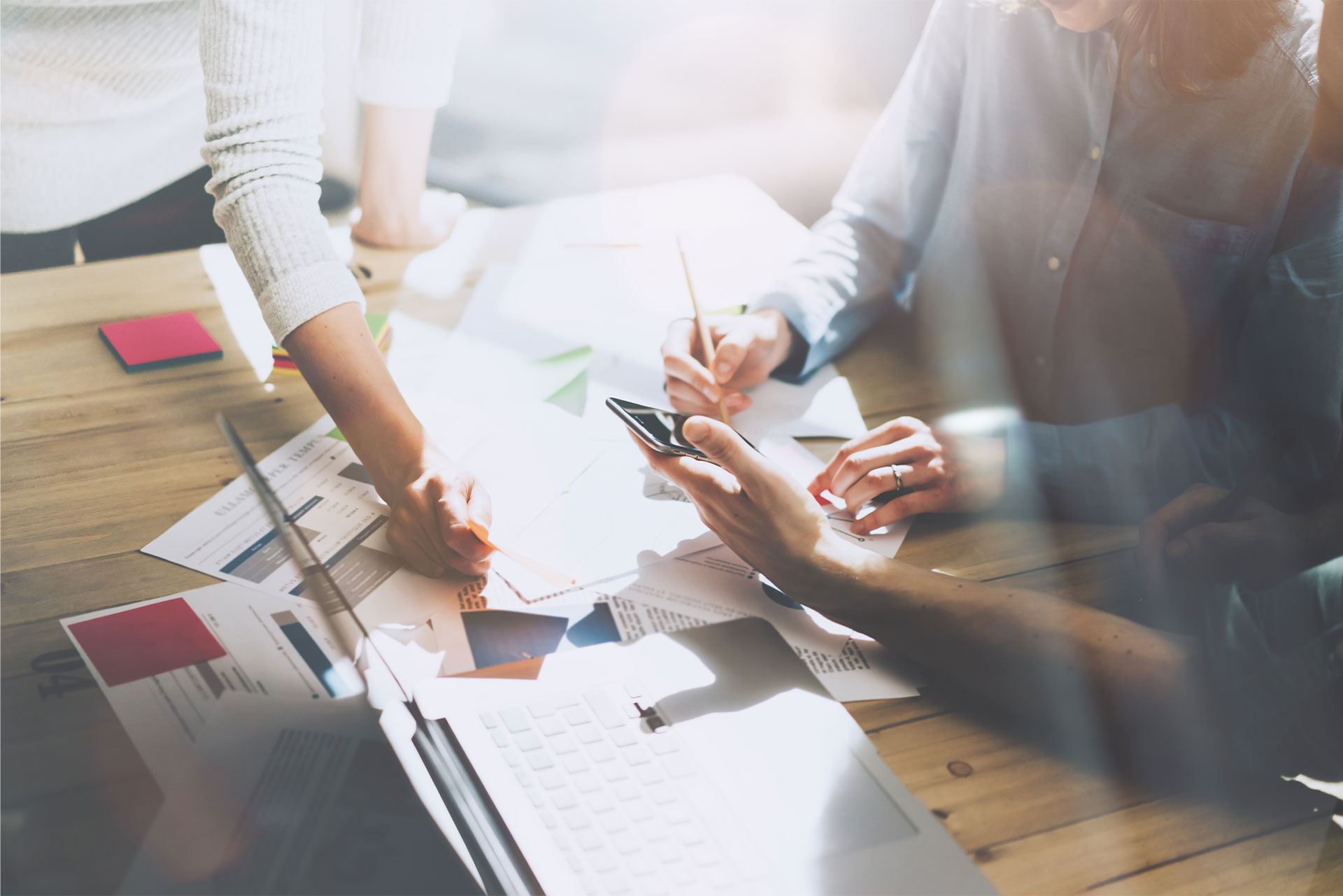 Do you have a specific request? We develop innovative, digital solutions that make life easier for our customers. This is why we create applications that are customized to your unique requirements – to move your business forward.
By submitting the form, you agree to the electronic storage and processing of the data entered to have your request answered. We will process your request within 48 hours and get back to you.